Our Story
Our Co-Founder and CEO, JD Claridge, has always been driven by his passion for flight and innovation. At a young age, he built his own hang gliders with bedsheets and scrap tubing. In 2005, he built a fixed-wing drone out of hobby parts for filming real estate in his town, which was an unconventional method at that time. The passion he felt drove him to build xCraft into what it is today—a company that builds flying robots that change the world.
xCraft was born out of a passion for flight and a desire to change the world. From the first prototypes of the X PLUS ONE drone that was built in JD Claridge's garage to the industry's leading tethered drone solution in our modern-day, PANADRONE, xCraft's focus has always been solving some of the world's most complex problems. By collaborating with companies in the defense, energy, security, and public safety sectors, we develop applications that are tailored to fit the needs of our clients. Whether it's law enforcement and site security, agricultural surveying, wildland fire scouting, utility line inspection, crop inspection, mapping, or geothermal data collection for mining, xCraft has provided solutions for many industries over the last decade.
The xCraft strategy consists of two steps that set us apart from all other drone manufacturers.
Always Unique
We don't believe in taking the traditional quad-copter drone model (a common four-propeller drone design) and forcing it to do a job it's not suited for. Rather, we start with the desired solution and build a drone that will be optimized for the job. That's why we've experimented with and developed VTOL, fixed-wing, tethered, and mini aircraft, among others, to ensure that we are always providing the most efficient drone for the task at hand.
Fail Fast, Fail Often
We believe in the mantra, "Fail Fast, Fail Often," and live it out through every phase of the project. If a particular design of ours isn't going to work, we don't spend valuable time trying to force it into a use-case it's not suited for. Rather, we adapt as necessary until the product is exactly what is needed. It is also why we have such a rigorous testing process to ensure we are pushing our aircraft to their limits, so they are ready for the field from day one.
What We Do
It is a great honor for us to be a US company that designs and manufactures unmanned aerial systems (UAS) for enterprise and military markets. Our mission as "America's Drone Company" is to deliver better, more efficient, life-saving solutions to the drone industry.
We are proud to be "America's Drone Company." All of our products are designed and tested in the Pacific Northwest, and we're dedicated to continuing that tradition of keeping all of our talents here in America. We think it's important that the experts solving complex problems have a personal stake in the solution, and that's what motivates our team to design the next generation of drone technology in the US. We're also adamant that the US becomes the global leader in commercial drone technology, and we promise to do our part to make that a reality by providing sustainable jobs that grow the drone industry in our local communities.
The engineers and data scientists at our company are dedicated to designing the highest-functioning drone solutions. R&D is the most important part of our business at xCraft, and we spend countless hours making sure our designers have everything they need to create the next big thing.
Our Mission
To develop powerful flying robots that change the world
Vision
To see earth become a better planet for humans by cultivating love, personal fulfillment, and innovation
Meet the experts behind xCraft.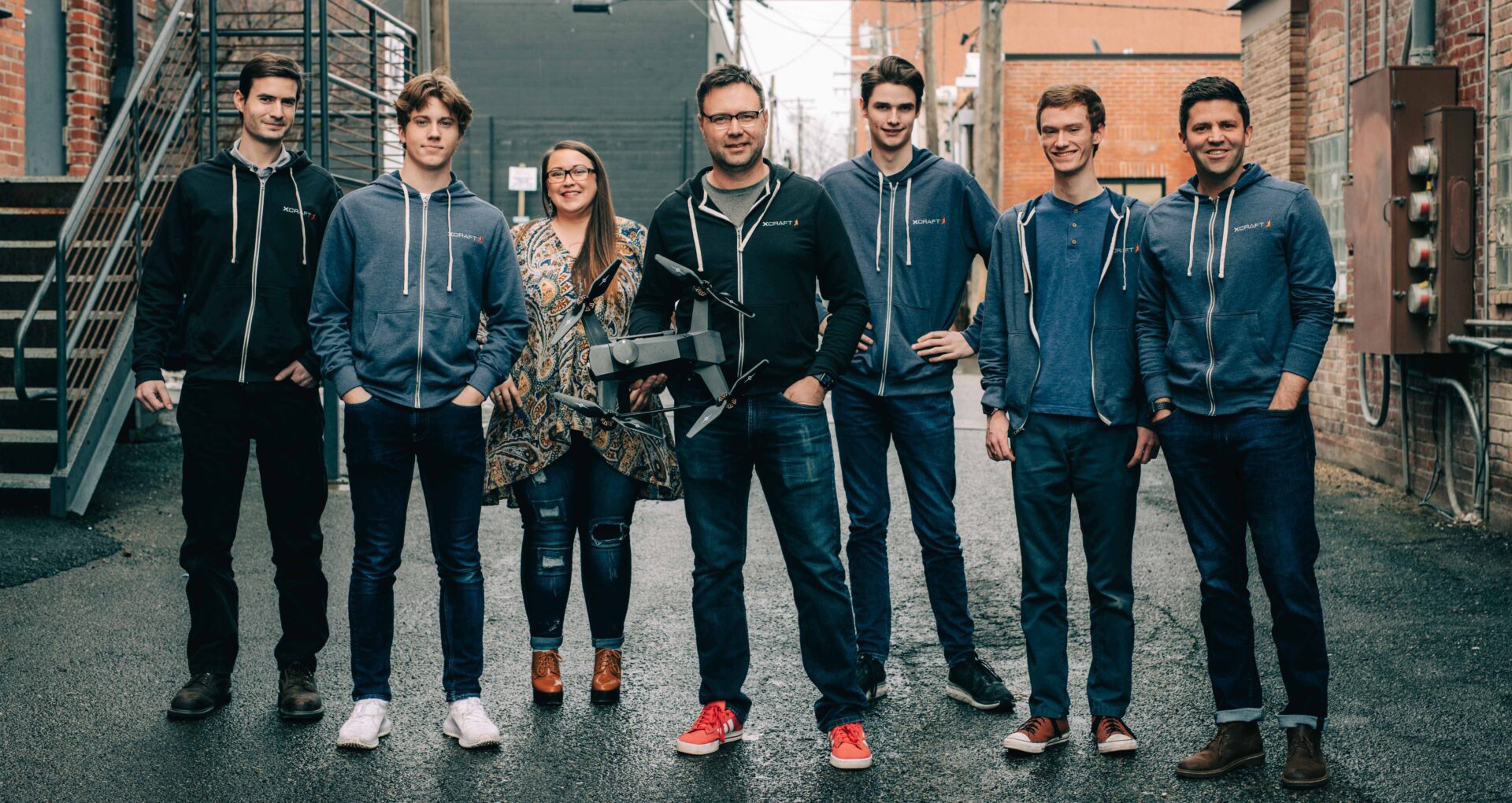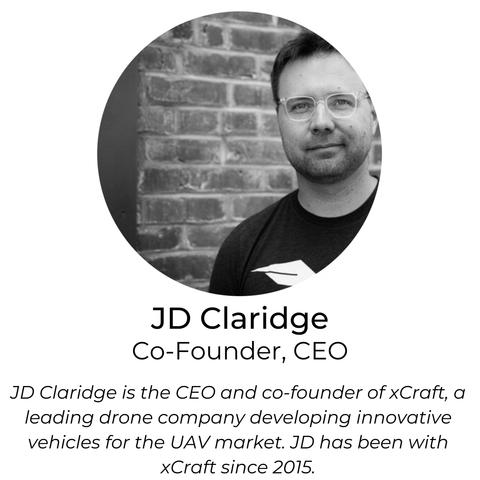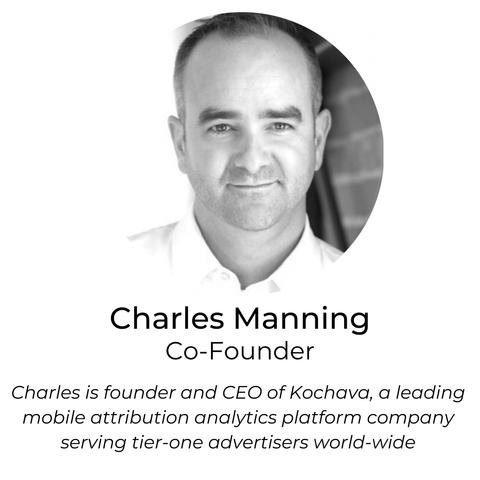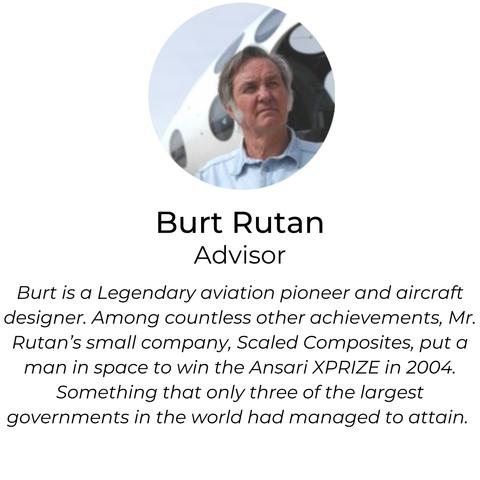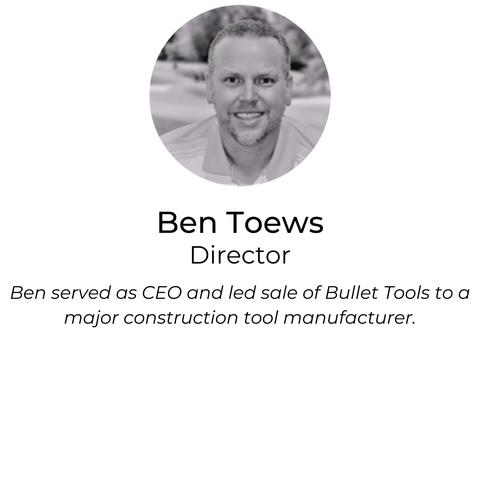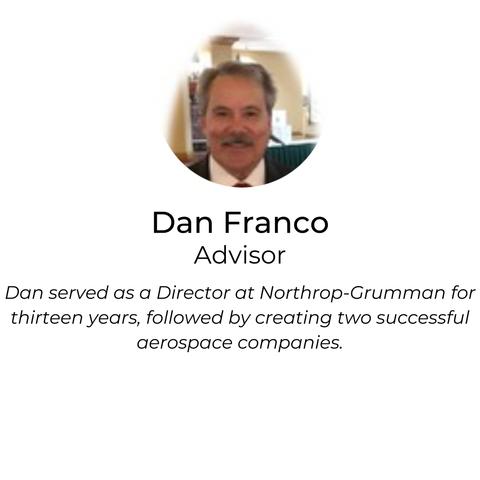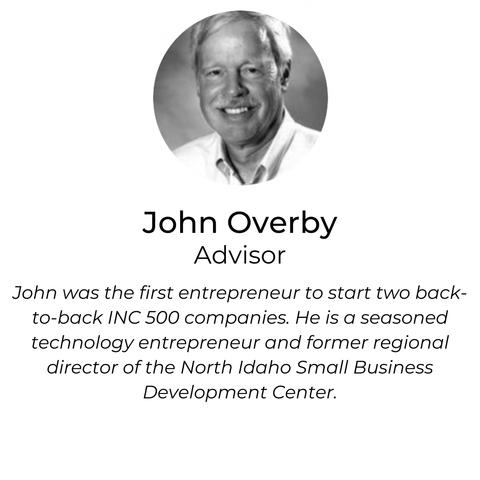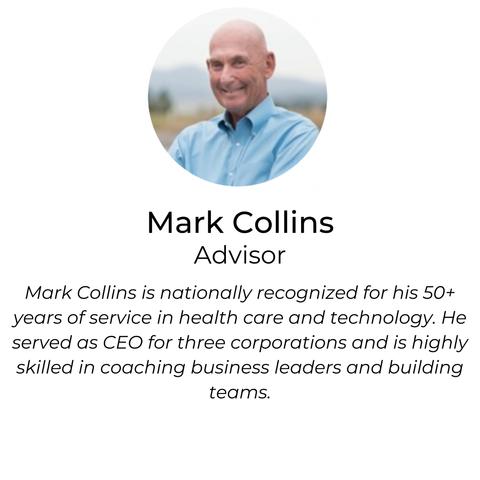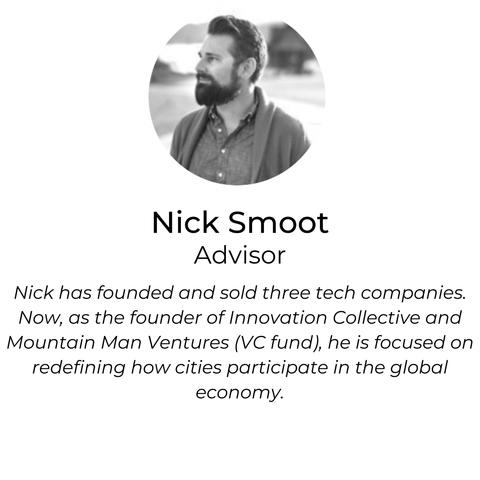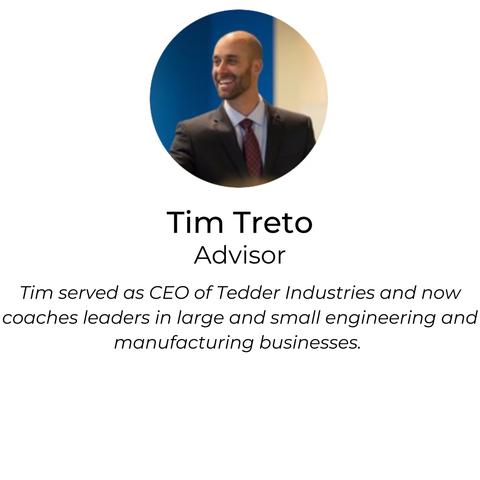 "We pride ourselves in our ability to quickly adapt to the ever-changing needs of the industry and provide solutions that will make a lasting impact on our world. From the initial concept all the way through the final test flight, our team of engineers and programmers work together to create products that lead the way for future drone technology around the world."
-J.D. Claridge, Co-Founder, xCraft